Far East Thailand #18
It is around 1630, so here we are in our hire boat and motoring serenely up the Mun River just a couple of hundred metres upstream of its confluence with the Mekong River.
Following a long, relaxed, beery lunch, our main preparation has been the careful filling of my red/white icebox with ice and 500ml tins of beer. How clever of me to select this traveling accessory...it holds exactly 8 of these tubes of delicious rehydration medication which should be the exact number to keep us alive for the duration of our voyage.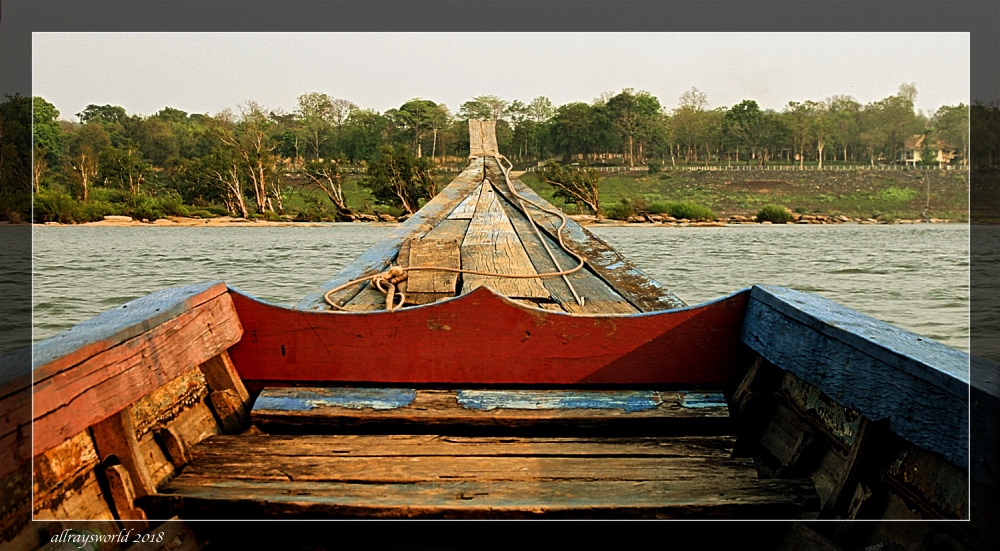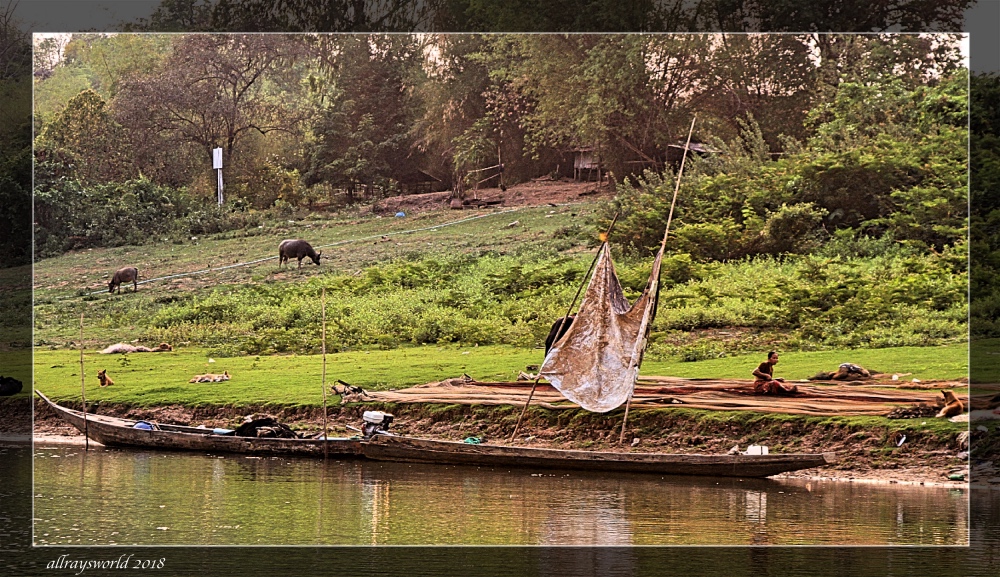 | | |
| --- | --- |
| camera | Canon EOS 7D |
| exposure mode | shutter priority |
| shutterspeed | 1/125s |
| aperture | f/8.0 |
| sensitivity | ISO320 |
| focal length | 24.0mm |
Fly on wet leaf
Far East Thailan...
Far East Thailan...