Growth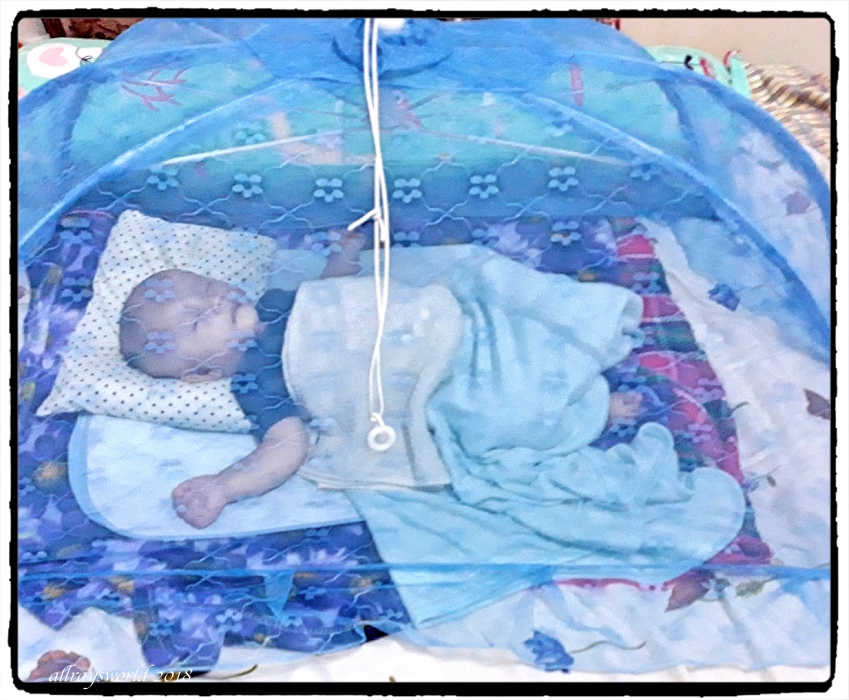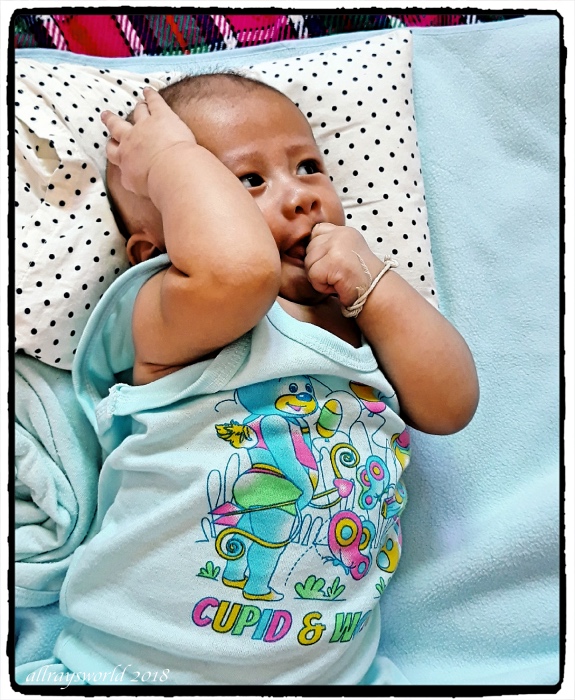 Ray is no fool!
After noticing many things in the shopping trolley with the word "Baby" on the packaging, he began to suspect that changes were imminent in our Family situation.
A quick exploration of Na's anatomy indicated no change in shape.
Later Ray went sleuthing about the house, though, and found that his suspicions, were well-founded...here is a healthy-looking 2 month baby boy!
Backstory:
We had a foster-daughter, Yaow, who lived with us for many years in Bangkok..she eventually earned a degree at one of Bangkok's universities, and went off to make a life according to her specifications. In time, she met a bloke [from Myanmar] and they made a baby [Gong]. Soon they discovered living in Bangkok on one small salary is not possible, so came to the conclusion they needed to find foster parents for Gong so they could get back into a two small salaries lifestyle. Now Gong has joined our family and it is probable he will be with us for at least several years.
| | |
| --- | --- |
| camera | SM-J730GM |
| exposure mode | full manual |
| shutterspeed | 1/100s |
| aperture | f/1.7 |
| sensitivity | ISO80 |
| focal length | 3.7mm |
Bike Tour 2019 #...
Far East Thailan...
Inland Sea #1